Molecular Engineering of Materials
CFATA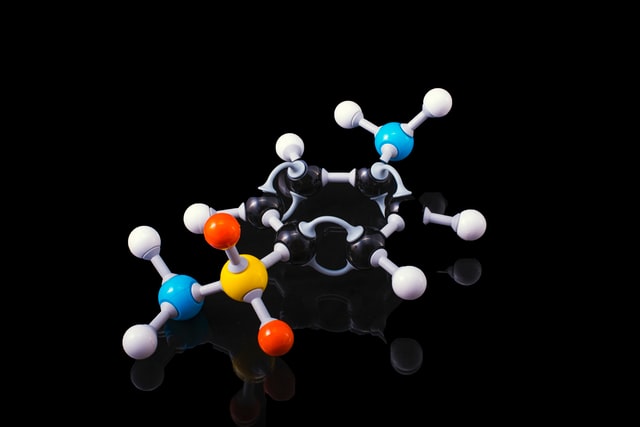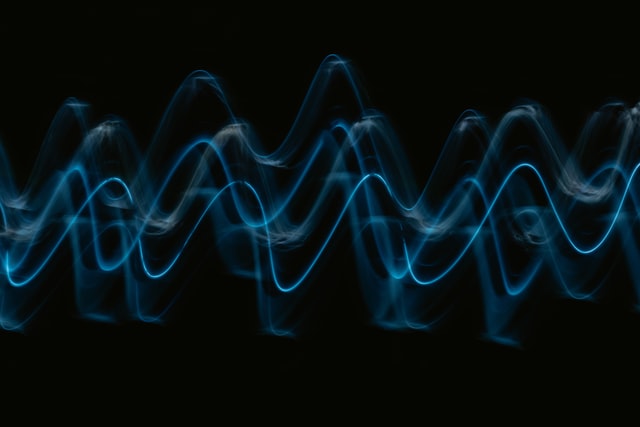 The Materials Molecular Engineering Department makes research focused on the synthesis, assembly and functionality of materials whose modulation is performed at the molecular level. We design materials for applications in areas such as therapeutics, diagnostic of diseases, acoustics, alternative energies and photonics.
Both the understanding of materials properties and the optimization of their functions are followed through chemical, morphological and spectroscopic characterizations, eventually complemented with statistical physics and computational modeling.
We have laboratories specialized in the following areas:
Statistical physics.
Advanced materials.
Shock waves and acoustics.
Optics and photonics.
Nanotechnology.
Nanomedicine.