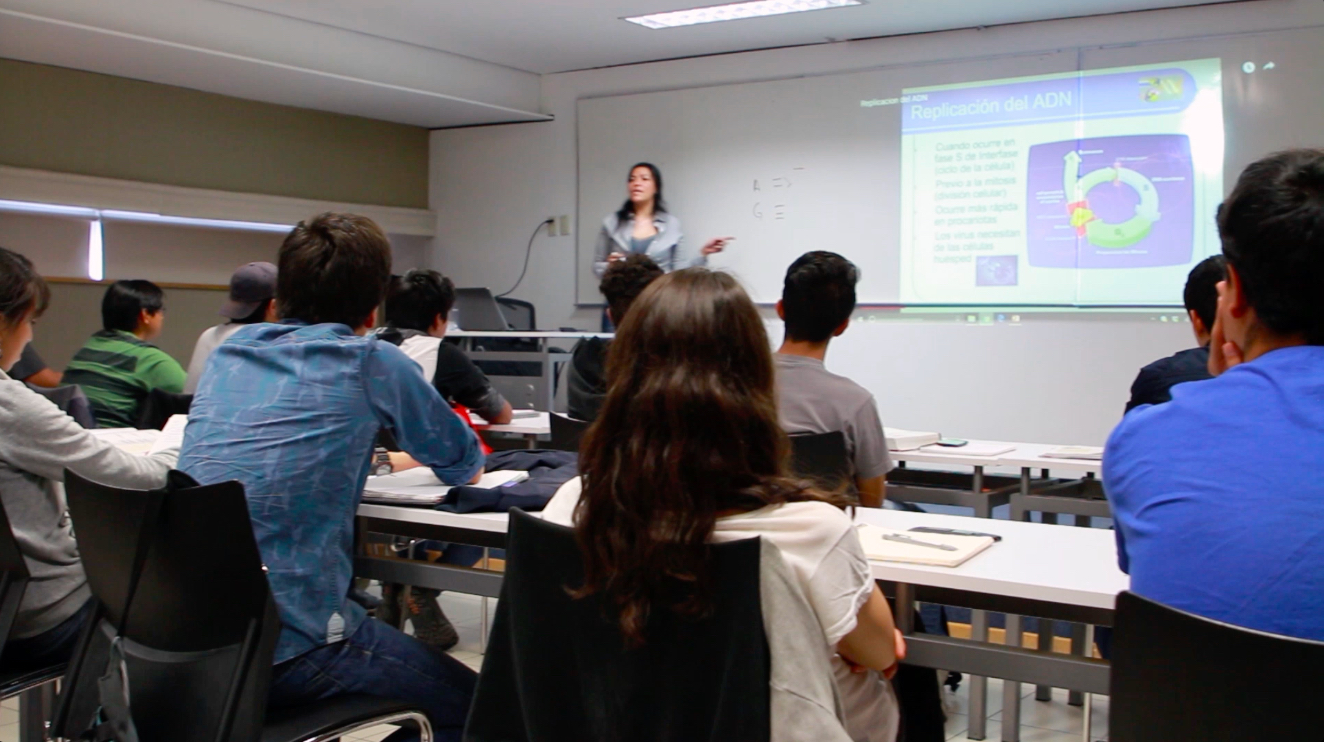 Strengthening our mobility, exchange, and academic improvement capacities, we promote partnerships with national and international academic institutions.
Through collaboration agreements, the possibility is established for students and academics to carry out some of the following activities in the CFATA:
Participation in research projects
Academic exchange
Courses, workshops, forums, colloquiums, conferences, conferences.
 In addition, several academic activities have been developed such as courses, workshops, outreach talks, among others, that seek to share and disseminate the knowledge acquired and generated in the Center.
 For more information, please contact the liaisons department and we will gladly answer your requests.
Contact
Sandra Elizabeth Espinoza Macías, Eng.
Telephone
(+52) 442 238 1152
Ext. 34152